Distribution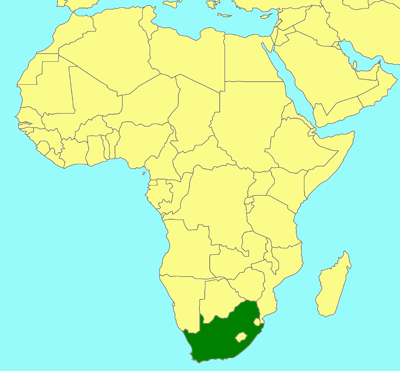 South Africa. Also Nearctic, Neotropical, Palaearctic, and Oriental regions.
Biology
Endoparasitoids of moth (Lepidoptera) caterpillars in the families: Arctiidae, Lasiocampidae, Lymantriidae, Noctuidae, Notodontidae, Psychidae, Sphingidae, Thaumetopoeidae & Zygaenidae.
References
Förster, A. 1869. Synopsis der Familien und Gattungen der Ichneumonen. Verhandlungen des Naturhistorischen Vereins der Preussischen Rheinlande und Westfalens 25: 135-221.
Thomson, C.G. 1892. XLV. Bidrag till kännedomen om slägtet Anomalon (Grav.). Opuscula Entomologica Lund. XVI: 1752-1772.